Sermon:
March 4 - The Chief
March 11 - Diligence
March 18 - Discernment
March 25 - Generosity
Announcements!
Find Your Purpose in the Kingdom of God
If you're not sure how to serve, click here for a short assessment (5-10 minutes) or here for a longer assessment (20-30 minutes) to help you figure out where God is calling you to serve. We will reach out to you over the next several weeks to help you identify how you can be involved in serving God's kingdom around you.
CDC Response Update
Last update 3/11/22 As indoor mask mandates are lifted we will be encouraging our congregation to choose for themselves wether they want or need to mask up. This means being supportive of  everyone's choice and comfortably and welcoming all congregants and their personal choices regarding mask use. As with the rest of the congregation, masking will be optional for children, parents, family, guardians, and volunteers in the children's wing and children's programming.  We encourage the respect that we have had amongst our congregation to continue. Masks will still be available in the foyer for any wishing to use masks. READ MORE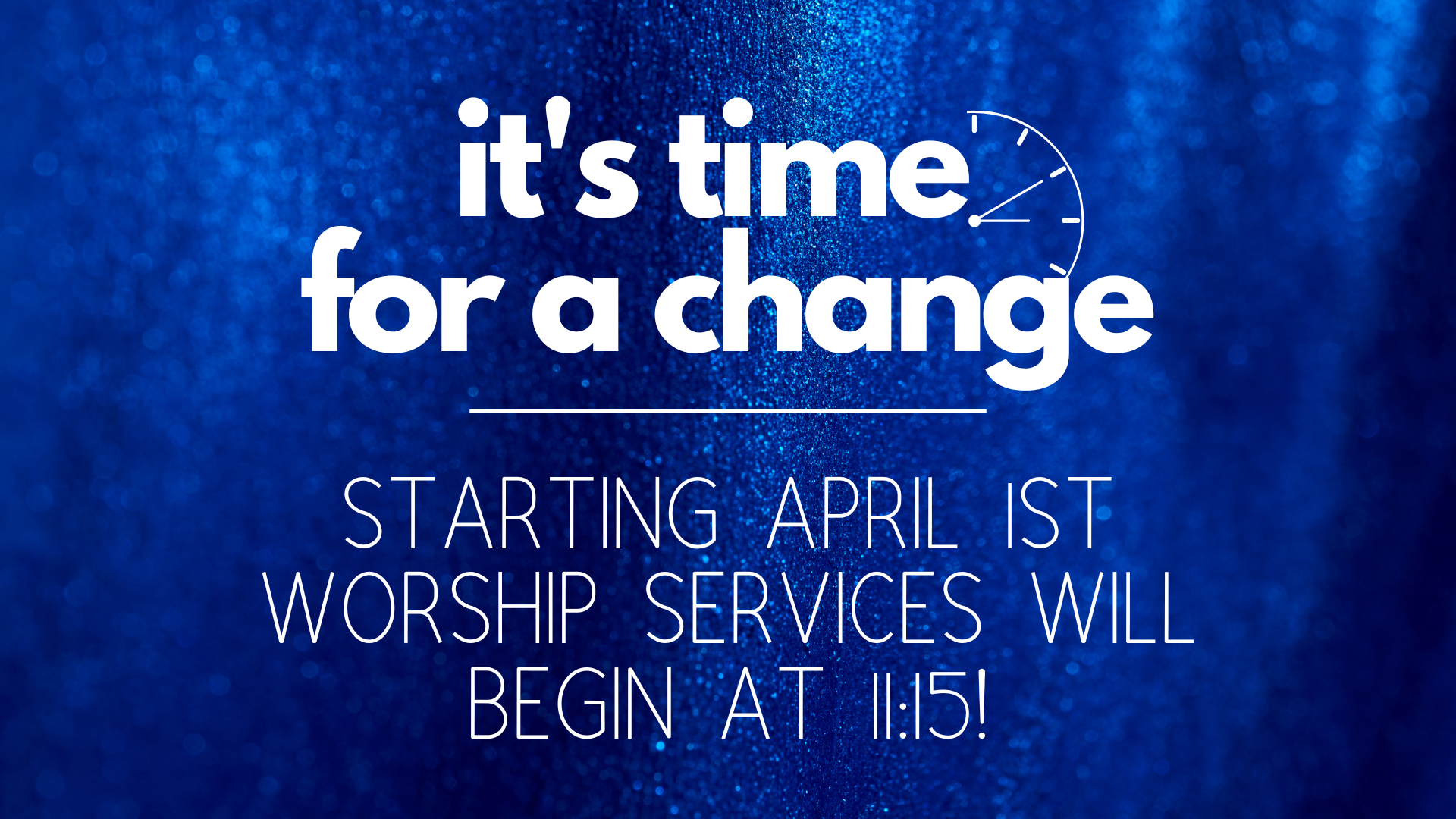 Mission Funding Update
It's a privilege to advance the Gospel with you! Help us meet our goal through your giving, participating, and praying.
Prayer Request
The Bible tells us that if anyone is a worshipper of God and does His will, God listens to him (John 9:31), and "if we ask anything according to His will, He hears us" (1 John 5:14).
Have a Prayer Request? If you desire prayer, the pastoral staff will gladly pray for you privately to help during your time of need.
Disciples
Are you committed to journeying with OCGrace and intentionally talking and acting with Jesus for relationship over time?